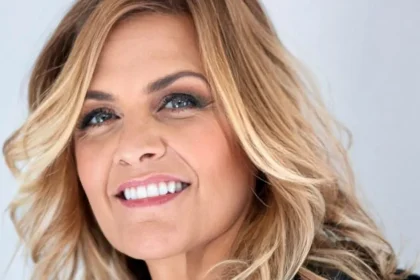 Thursday evening live in front of the Principino with a thousand bookable seats. Free show that is part of Arcobaleno d'Estate
Viareggio, 19 June 2023 – Countdown to the most awaited event of the summer. The concert by Irene Grandi in Promenade in front of the Principino is scheduled for Thursday evening starting at 21 with free access. It is part of the Arcobaleno d'Estate initiative scheduled from today to 24 June promoted by the Tuscany Region, with QNLa Nazione, the support of Toscana Promozione, the Fondazione Sistema Toscana and Vetrina Toscana and the convinced adhesion of the Municipality of Viareggio to tell the beauties and the excellence of the territory. An event that this year is dedicated to environmental sustainability, a common challenge for the future, and which finds its culmination in our city.
And Viareggio is ready to welcome this party, the key event of the great Tuscan program. And it will do so in a place that well represents its beauty. The stage will be set up in the Promenade, in front of the Principino, and there will be an audience with a thousand seats and an infinite number of standing places along the entire Promenade. To request the invitation, it is necessary to proceed with the booking by clicking on the website https://www.ticketone.it/eventseries/toscana -arcobaleno-destate-irene-grandi-3416408/?affiliate=PI3. Tickets for seats dedicated to people with disabilities are also available on the web page, which can therefore always be booked online.
The concert by the Tuscan rocker is part of the national tour "Io in blues: a return to the times when Irene Grandi performed in small clubs interpreting the great hits of blues and soul. In the live there will therefore be songs by Etta James, Otis Redding, Willie Dixon, Tracy Chapman, Sade, but also songs by Pino Daniele, Lucio Battisti, Mina and Irene herself, rearranged in a rockblues key. A beautiful way to dive into this new season. With an event open to all, with free admission, with great music and the voice of one of the most representative artists of Tuscany. I am sure that Viareggio will be able to show itself with all its colours.